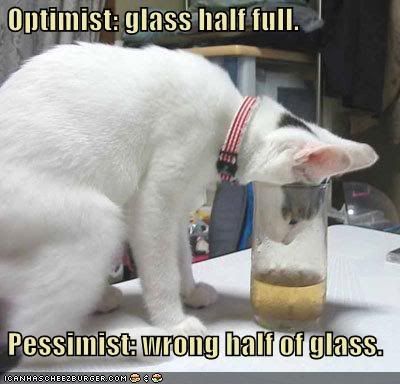 o hai! I feel kinda embarrassed about the state of my blog. Or more correctly, about the non-state of it. Sure, I was in Taiwan for almost two weeks and then in LA and then home and going to weddings, catching up on homework and office work, and planning my own wedding (that is coming up in 3 months, omg!) and and and....
Anyways, long story short, I've been a wee bit busy. And the longer I put off updating my blog, the more guilty I feel and the more guilty I feel the more I put off updating. What a viscous cycle. lol.
So here's the updates:
The Taiwan trip went well. Not only in terms of getting some good contacts and making professional visits that should be beneficial in the long term for my work but also because I was with a friend and colleague and hosted at her family's home with warmth and hospitality. Highlights included hitting the night markets and shopping, going to the most AMAZING sushi restaurant where it was all you can eat for only $12 USD (unbelievable!), a backstage visit with a traditional Chinese opera and watching a rehearsal, and seeing the tallest building in the world, Taipei 101.
My 12 hour flight back to LA went as quickly as can be expected. Once I finally got through customs (that airport is SUCH a hole) I checked into my uber-trendy funky
hotel
and had a busy three days trying to overcome jetlag, attend a huge professional conference, network with colleagues, and hang out with old Peace Corps friends. Oh and I got to see the dumpy little place they call Hollywood.
The flight home arrived somewhere around midnight. It was great to see DF after our long time apart. And the next morning it was up and off to my cousin's wedding. It went well if a little more casual than I see my wedding being. Still, it fit her and her husband and everyone had a nice time. Since then it has been hardcore homework, work and wedding planning. I've put off things long enough, so now DF and I are hitting it hard. We went shopping for crafty stuff and made our own invitations. Now we're working on tracking down a sheep or goat to roast for the reception (it's an african thing, don't ask), pricing chairs and tables, checking out pawn shops for wedding bands...lots of stuff. I'm starting to realize what a big undertaking a wedding is, even a do-it-yourself cheap-ass one. But we'll make it work. :)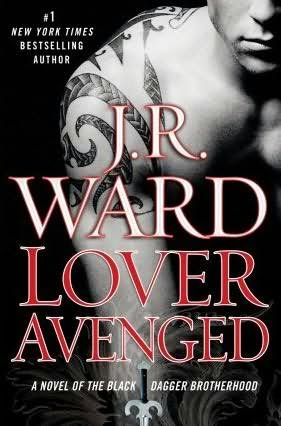 And finally, in READING related news, I just got the new JR Ward book from my library (after waiting for about a month). I'm scarfing it down and am just getting to the part where everything seems to be going down. Initial impressions are that it's better than the last one, i still hate lessers (and skip their parts), love Rhage (and miss Mary), enjoy seeing more of Wrath and Beth, wish the central romance was more central, and enjoy being back in the BDB world. Oh and I'm digging Xhex and JM as a couple, but I never had any hangups with her in the first place. And now, I think I may go finish the book.
To anyone who made it all the way through this self-indulgent post (and who bothered to check my sad little blog), I thank you and salute you. :)