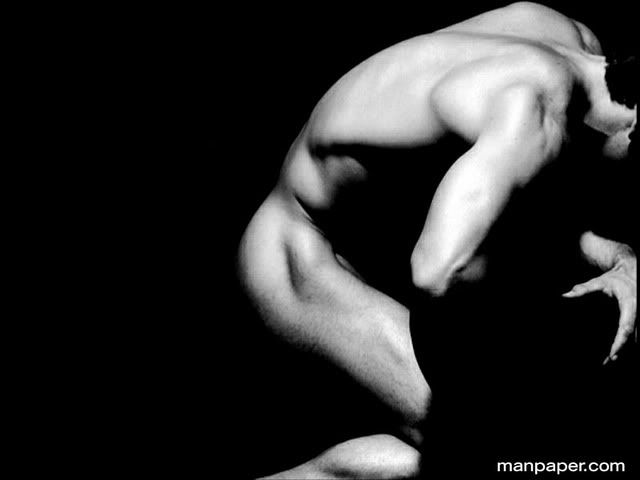 ...well, in fact I DO have something. But that something is a book and not a review (yet). What I have in my hot little hands is the second book in the Jesse and Gideon series (I'm sure they actually have a name, but I am going with
Jesse and Gideon
because I luvs them). You remember
Master of Obsidian
by Jamie Craig? This is book 2. Oh yes, there are MORE stories with these two fantastic guys.
More crimes to be solved. More mysteries to unfold. More kinky vampire sex games. More hot manlove!
You can read an excerpt
here
Happy ManLove Monday everybody! Head over to
lisabea's
for a totally fun interview with m/m author Ally Blue.