yes, this should not be a banner headline on a blog where i supposedly talk about books and romance books and reading. But given my long wilderness of busy work, mba homework, and all other such stuff...it has been eons since I actually have had the time or energy to sit down and read. a book!
a book, a book, my kingdom for a book.
So now that I have turned in all my papers and taken all my finals (for this semester anyways) and even though my summer classes have started (but don't have any homework yet), I took the time to walk to the library yesterday after work. Did I mention that I love living so close to the library? k, just had to repeat it.
My quick perusal of the paperback shelves gave me these: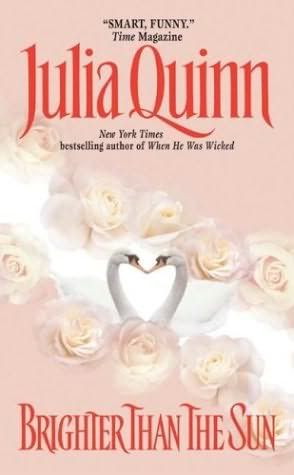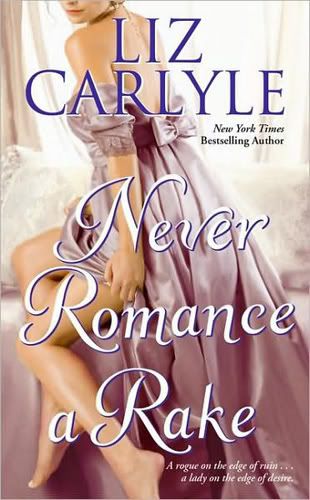 Ok, so two of those I've already read (the Holly and the Kleypas) but it's been a while so why not a reread? And the others are new to me.
Last night I sat up and read the Carlyle book and thoroughly enjoyed it. It's been so long since I've curled up with a good romance novel and just savored...what a treat. I'm now on to the Quinn. Scuze me while I go read some more. I could get used to this...
Oh and one other bit of library news; I got on the waiting list for this little book. Thank goodness for libraries because I don't pay for hardcover.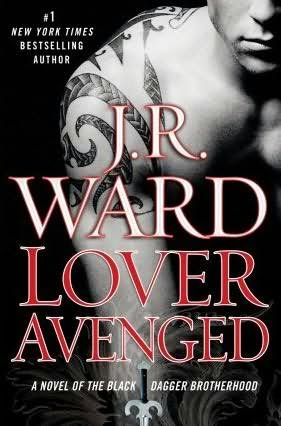 I figure it may come available about the time I get back from my trip to Taiwan. woot!