...to my dear pal
lisabea
who will be off on vacation starting today.
Just so you know, I have some breaking information about the hotel you'll be staying at. Apparently, they heard that you couldn't WAIT to show off your new rack in that blindingly beautiful swimsuit. So they've been hard at work to make sure that accommodations and services will be up to your exacting standards....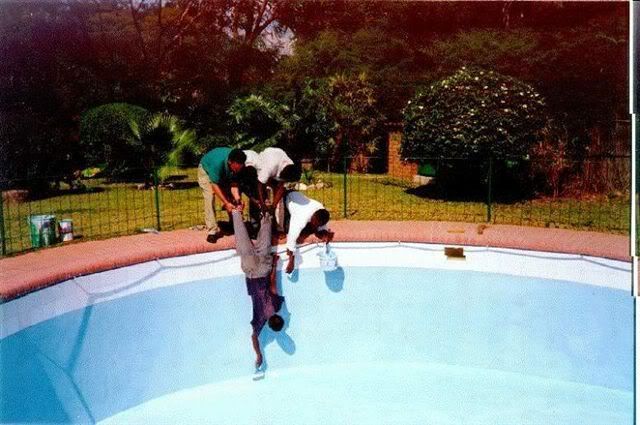 Please don't disappoint them!
Have a fantastic time and don't you go forgettin' bout us!