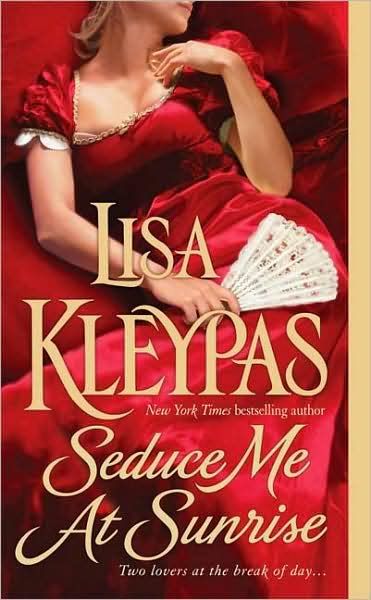 I really like the whole 'put it on hold using the internet and get an email when it's ready' thing at my library. In this case, the book I snagged was Lisa Kleypas'
Seduce Me at Sunrise
. Sure it's a hard-cover, large-print edition, but so what? I didn't have to pay for it. heh. I am looking forward to this one. Gypsy heros...yum! I hope it is as good as my expectations. At the very least, the cover is delish. lol.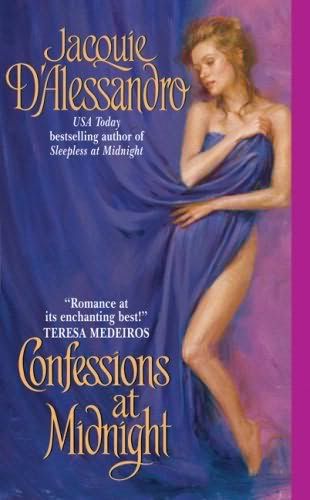 While there, I quickly scanned the shelves for a few more books to take home and ended up with
The Temptation
a medieval by Claudia Dain and
Confessions at Midnight
by Jacquie D'Allessandro. I am trying to remember if I've ever read any Claudia Dain. I don't think so. I do like a well-written medieval, so again...hopeful but cautious. I already sped through the D'Allessandro book this morning. It was cute and hot and a very easy read. A widow who is not only NOT a virgin but who loved her late husband and misses teh sex. How refreshing. *g* I'd recommend it for a low-angst comfort read.
And finally, a pictorial response to my pahtnah's recent
James Bond
post. hey, lb, here's lookin' at you kid.