I'm enjoying my time off and yesterday I spent most of the morning and early afternoon shopping and not really buying. lol. I went to all the local thrift stores to scope out stuff like furniture and housewares for the new apartment, hit the "bargain" stores where they have overstocks and random selections of things not wanted by the major department stores. You just never know WHAT you'll find and lord knows, I am not too proud to buy no-name stuff. Anyways, it was kinda fun regardless of the traffic (on a Monday?!) and crowds. I picked up a pair of indoor slippers for DF, his Christmas present. We are going very economical this year. Probably just one or two small useful gifts each. Our money needs to be saved for the new apartment and oh yeah, that wedding thing. heh.
One of the stops in my turn about town was at the aforementioned library. I wanted to pick up some books to tide me over during the holiday season. Rather than doing a lot of research, I just grabbed some random titles, some by authors I haven't read and some that aren't in genres that I normally read. It can't hurt...they're library books and free. (yay!) Here is my wee haul...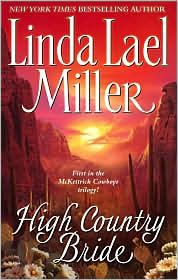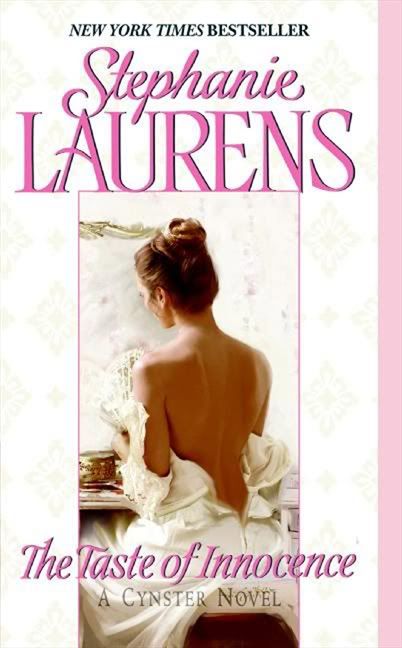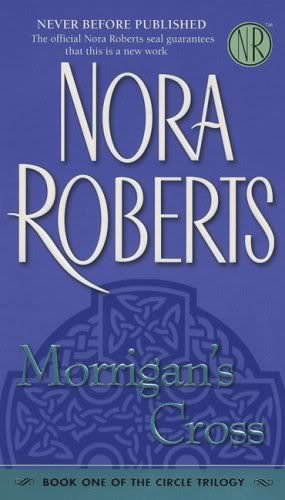 I've been doing more cooking lately which is both a money saver and also a hobby of mine that actually relaxes me. Last night I whipped up a pizza using all of the leftover toppings and sauce that we had from last week. It kind of amazes me to think that for about $4 in ingredients I can make a pizza as large as a $15 one in a delivery place. I make my crust from scratch (yep, water, yeast, flour, etc. knead and rise) and one never knows exactly how it will turn out. Always an adventure. Anyways, it was good and DF and I devoured the whole thing over a marathon of
Little People, Big World
. If you haven't seen it, this is a great little show on TLC about a family made up of dwarf parents and their kids, whom are both regular-sized and dwarf. The show basically just follows their lives and how they make their way in a big-sized world. It's very interesting in a 'real life' sort of way without a lot of gimmicky stuff. Last night's episodes included the very sad death of a family friend and it got both DF and I all teary-eyed. If anything, it reminded us that life is short and that it's very important to let the ones you love know how much you care.
Speaking of the people you care about, I'm happy to say that the anticipated conflict with my parents over my engagement has actually not materialized in the way I had expected. They have been pretty circumspect and although I know they wish I would marry a nice Christian boy, they do like DF and know he is a good person. Overall, I think it will be ok. Still a bit uncomfortable and tricky in terms of people not stepping on each others toes and all, but it seems that we're all trying to be adults about it. They want to be at the wedding and my mom offered to send me a bit of money to help defray the costs of the dress. So that is unexpected. And hopefully a good omen for the future. :)
Finally, I share with you all a neat little link to an
online radio
service I use a lot through the holidays. It doesn't cost anything and requires no special software downloads. You can pick your favorite kind of holiday music (classic, religious, jazz, contemporary, etc.) or make a mix. I like to have it playing on my computer while I blog and surf the web. So for anyone who's interested, I hope you enjoy.
And now I am off to read a bit, sort through my stuff a bit (gotta begin the packing thing) and probably make my Christmas dinner cooking list. Even though it's just DF and me, I am going to make the whole dinner including a turkey. *g*